The gift is not merely an object. It is a feeling that you want to convey to your loved ones. The most expensive gifts aren't given from the stores, but they come to your heart and from the feeling of love and care, which is reflected through it. The appreciation you want to give your partner, family, or friend might just come through a simple gift and let them know that you care. Gifts aren't wrapped in papers or sheets but in the gestures that can transform your relations. As the saying goes, simple actions speak louder than words. Even a bouquet of flowers given by your partner can lighten your heart and make you feel loved.
Isn't making someone feel unique and worthy is more than enough of a reason to make you give more. Isn't the feeling of self-gratification overwhelming when you see a huge smile on your beloved's face and glistening eyes looking at the gift with curiosity and love in their heart. Can these feelings be bounded by monetary value? 
Make someone feel cherished on their special day
 How can a birthday be complete without a gift? The anticipation of getting birthday gifts is the sweetest feeling, which tells us we too are important. Age cannot bound this innocence. Special attention and love make that person feel loved and cared for. What would be better than giving gifts to make them feel even special and let them enjoy their day to its fullest. Even a simple gift such as online flower delivery can do the magic for you. As George Elliston has said, 'how beautiful a day can be when kindness touches it' so wish them good health and love through your gift and be a reason for someone's smile.  
Brighten up your occasions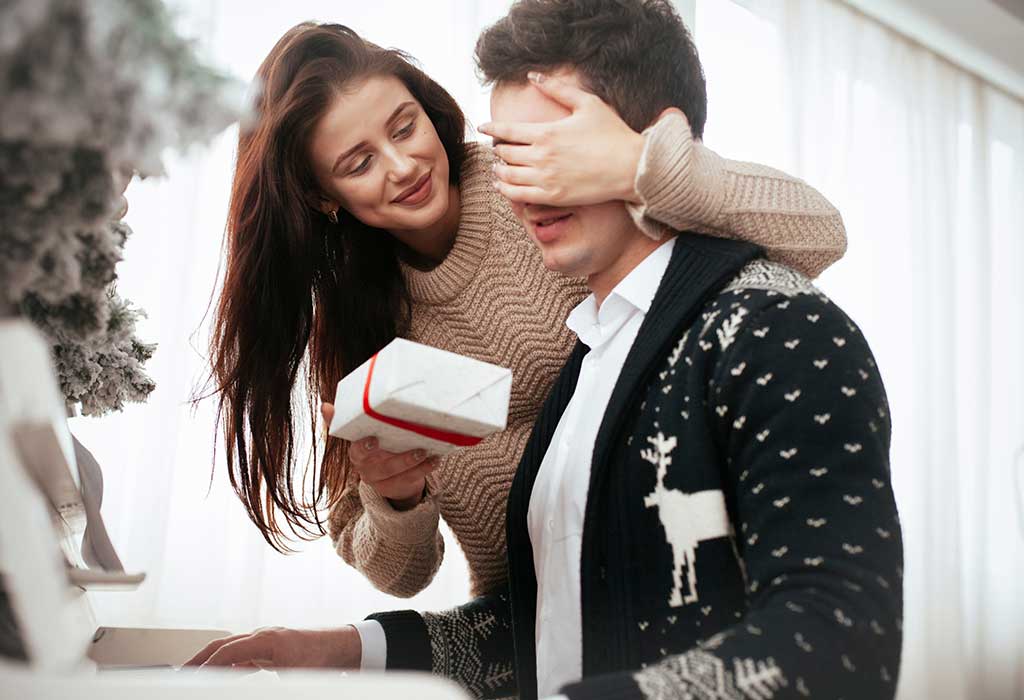 There is only one happiness in life that is to love and to be loved and what better way to show your love by giving gifts, especially at times of occasions. Be it a festival or your anniversary gifts can add glitter to it. Love is a bestowed gift to us that is given freely, willingly, and without expectations. Strengthen your bonds by showing your sincerity and good intentions through simple gifts. Let your partner know that by each passing year their value has risen in your life and in your heart. Let your gifts speak the unspeakable language of love. 
Send your love to your parents
Every child must have dreamt to give their parents something to let them know how much you love them, do you need an occasion to remind them how grateful you are for their time, efforts, support, and love. Just a token of love is all that parents need and this simple yet pure need of love increases with their age. A simple gesture of a child could make a parent go on a cloud nine. Make them feel worthy by sending them your tokens of love in forms of gifts because sometimes the smallest things might take up the most room in your heart.
Acknowledge your children
Gifting goes both ways for the parents and children; even parents can reward their children when they work hard. Gifts can motivate and inspire them to perform better at school. They will always try to push themselves, knowing that they will be appreciated for their efforts. 
Admit your mistakes through gifts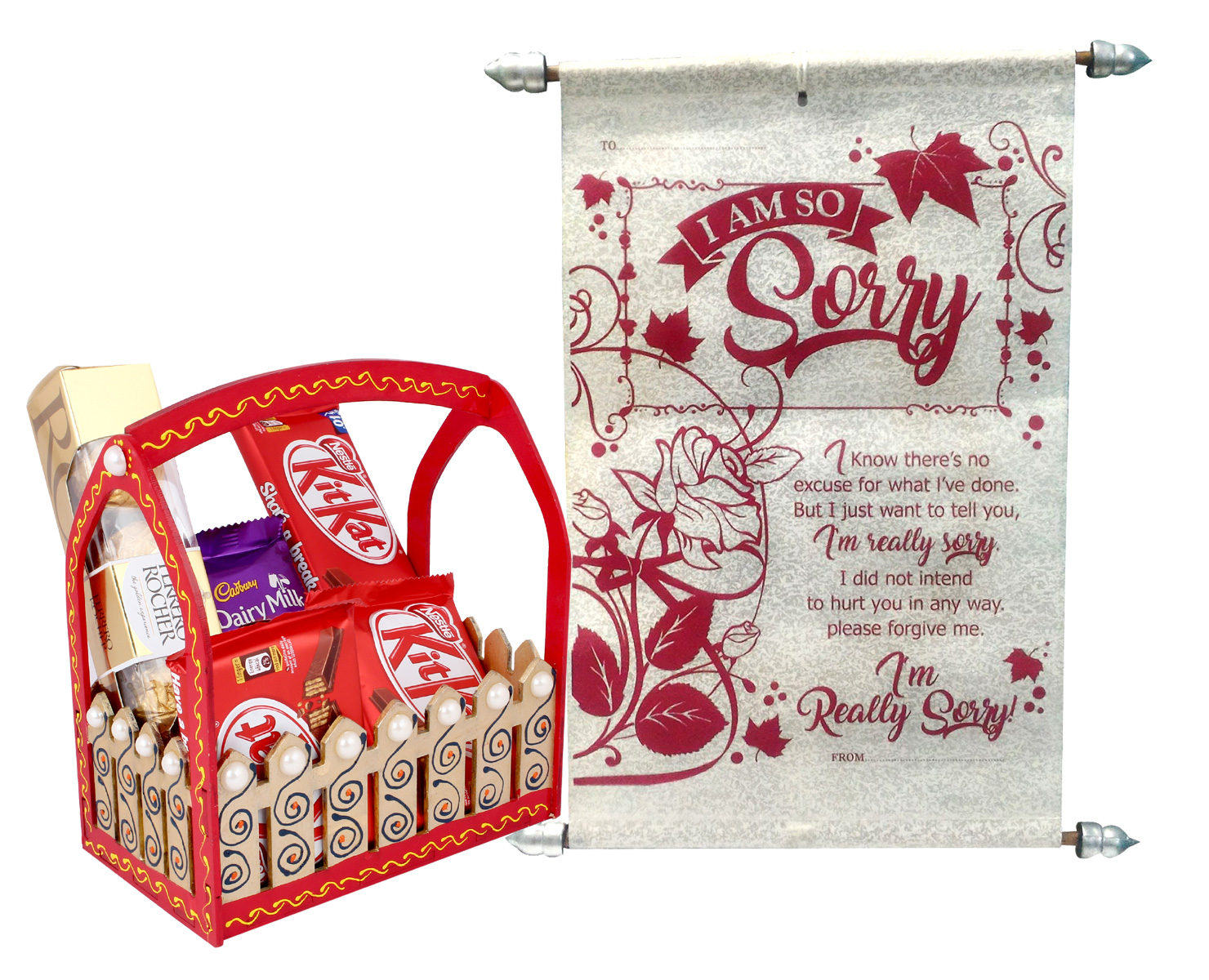 Gifts can be a great saviour when you want an apology but just by mere admitting won't solve it. Therefore, a gift can go a long way in telling that you are sincere in your apology and want to rebuild the broken relation.
Send your appreciations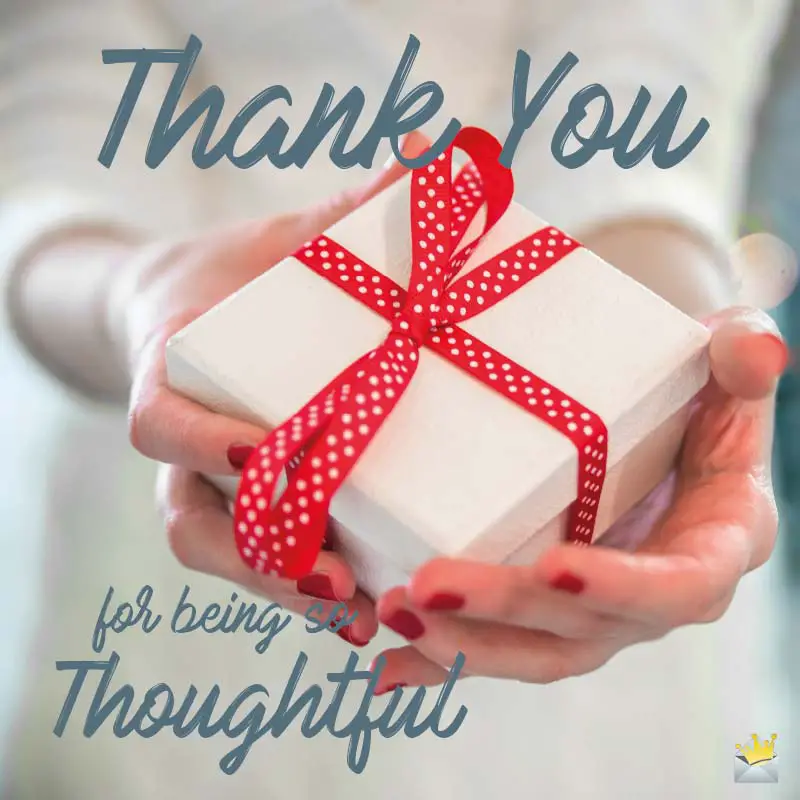 The gift is not only a great way to apologize but also to show gratitude for someone who helped you when you needed it the most. This pure act of showing how much you acknowledge the help is to by giving a gift and sending your long-lasting thoughtful wishes to them.